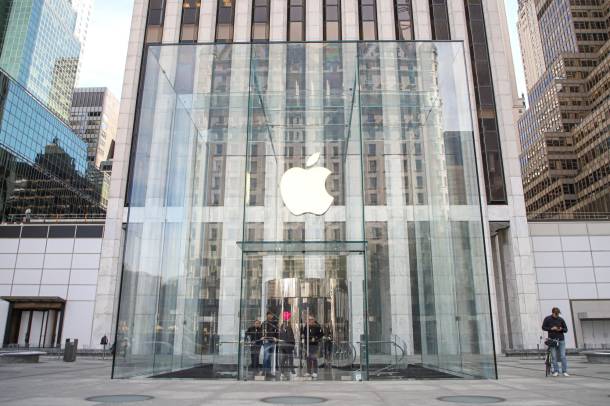 Apple on Tuesday unveiled its expected Apple subscription bundle, which packs myriad subscription service offerings from the iPhone maker into an a single paid offering.
The services included with an Apple One subscription, depending on which tier is chosen, include Apple Arcade, Apple Music, Apple TV+, Apple News+, and more.
On a related note, Apple on Tuesday also unveiled a new Fitness+ subscription offering for $9.99/month that offers workouts hosted by trainers.
---
As expected, Apple on Tuesday as part of its big, annual September event — this time broadcast virtually from Apple Park without an audience, because of the pandemic — unveiled a brand new service that the iPhone maker had been teasing for some time now: An 'Apple One' subscription bundle.
As we noted here, the basic idea is to fold in a number of Apple subscription offerings into one, all-encompassing bundle (or a tiered set of bundles) so that you don't have to maintain multiple subscription payments. For example, a basic Apple One package will include Apple Music and Apple TV+. This has been referred to as Apple's rough equivalent to Amazon Prime, where customers in that case tend to sign on for the main benefit of free two-day shipping, while Amazon also makes the offering much more worthwhile through add-ons like Amazon Prime Video.
Today's Top Deals
Trending Right Now:
Apple just unveiled 'Apple One,' a brand new subscription bundle I've wanted for years originally appeared on BGR.com on Tue, 15 Sep 2020 at 13:37:51 EDT. Please see our terms for use of feeds.